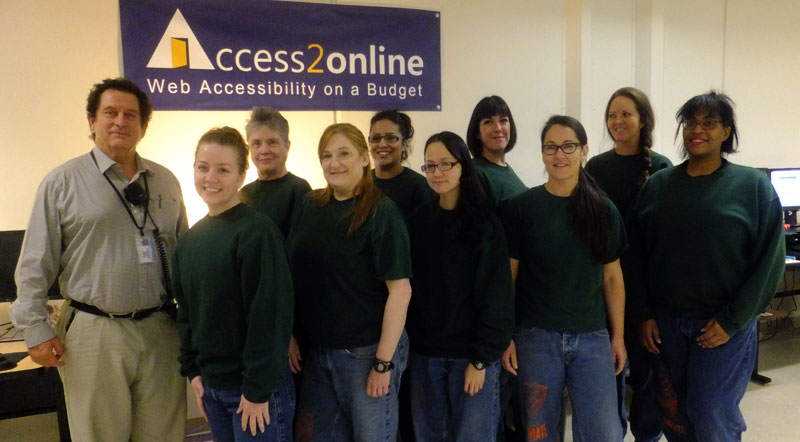 Website Audits
Access2online will audit your website and provide recommendations for remediation. You can request an audit for your online presence based on either the standards required by Section 508 for compliance with the Rehabilitation Act, or the standards established by Web Content Accessibility Guidelines (WCAG) 2.1 for compliance with the The Americans with Disabilities Act (ADA).
Our analysts will audit the webpages you designate and prepare a comprehensive report. For each non-compliant result found in the audit, the report provides general information about the standard being cited, information specific to the results found on your site, and specific recommendations for you to implement and remediate the problem.
Cost-effective website accessibility analysis for your disabled visitors
Half a dozen Trusted Testers certified by the Department of Homeland Security's Office of Accessible Systems & Technology and Web Accessibility Specialist certified by the International Association of Accessibility Professionals
Achieve a Level AA rating to WCAG 2.1 guidelines to meet Title II and III requirements of the ADA. Comply to Section 508 of the federal Rehabilitation Act.
Make your existing online presence useful to all your stakeholders.
Accessibility remediations of PDFs and other documents, including forms